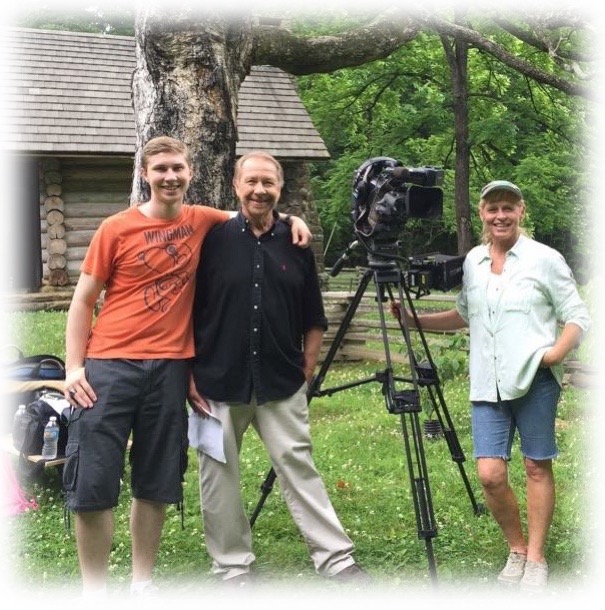 Our Approach
RockWater, LLC brings together the talents of two television veterans who have experienced enough of their own success that they can concentrate on yours.  If you are looking for a team with a history of accolades and awards, you have come to the right place.  But, it's more about what they can do to help you, than what they have already done.
Our Story
Steve and Annette met on the job at WSMV-TV in the fall of 1993 and have always loved working together.  They experienced long and successful careers as television news reporters, producers on documentaries, television shows, and music projects.  In November 2016, they formed RockWater, LLC to take enjoyment every day in their creative work, partnering to provide the best possible product at a pleasant price.
Meet the Team
Full resumes are available on request but here are the basics
Next Steps...
Email, call, text, or message us in whatever way works for you and let's set up a meeting.